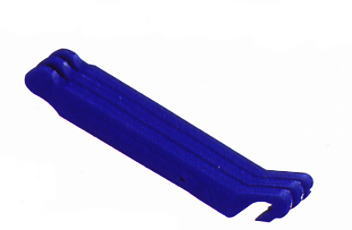 I am sick of Clara getting damned goat heads in her Schwinn bike tires. I ordered some thorn-proof tubes by Forte through Performance Bike, bought her Mountain Bike tires in the local Los Alamos bike shop and went to change her tires over lunch.

No tire irons...

And the (small) bike shop had none. He was waiting on his spring shipment.

So I lost a workout today. When I got home I did change out Clara's tires as well as the ones on my comfort hybrid bike. That should help.

---
Help donate to Dale's Race to Fight Blood Cancers!